We offer classic presentations of seasonal Midwestern fare, and we've been doing it for a decade.
Our secret? We provide custom menus with each event because we believe that the best ingredients vary from season to season, and from year to year. We approach our client relations with the same flexibility - we tailor our meals to your tastes and interests every time.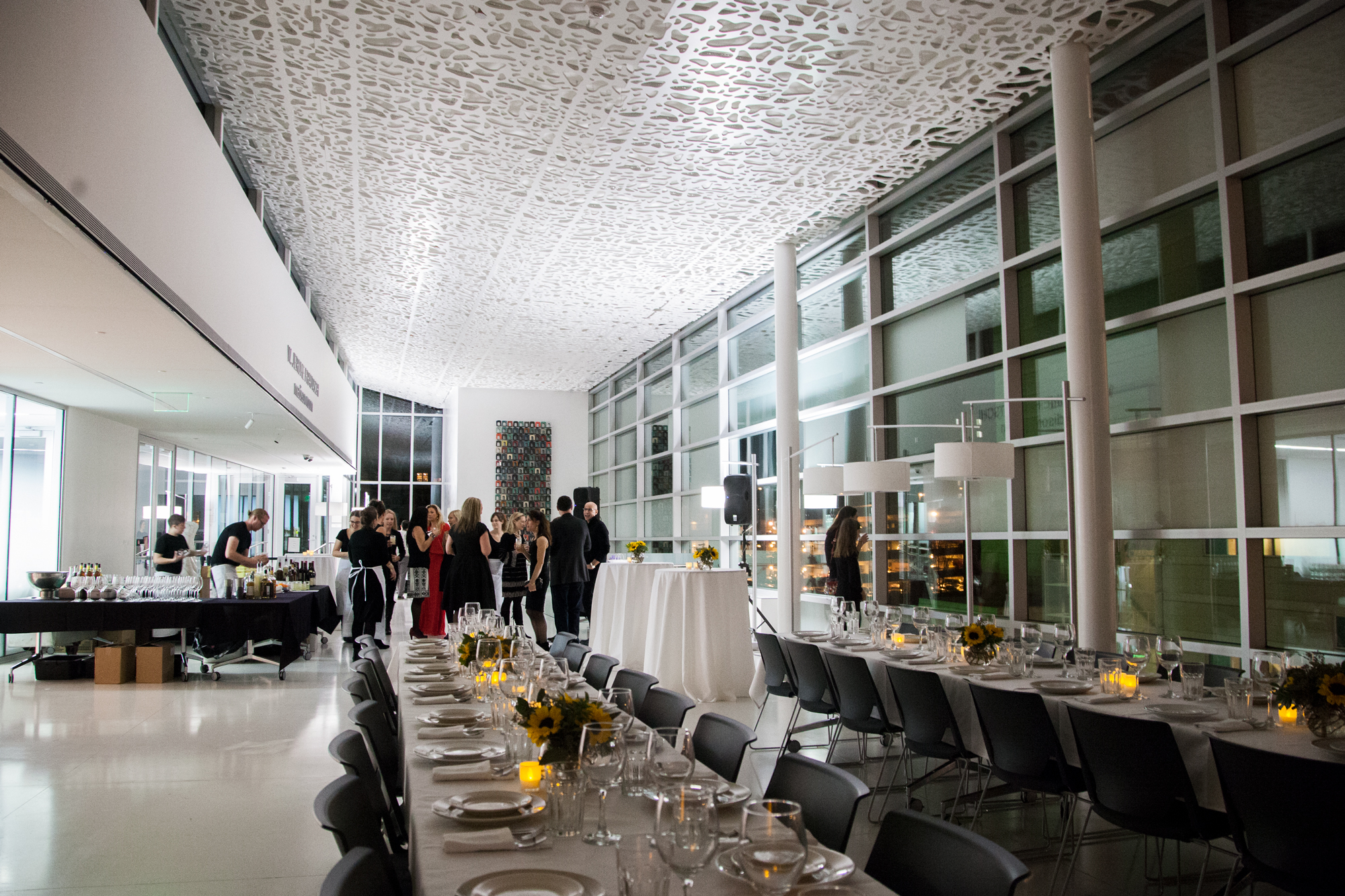 We offer options from box lunch delivery to custom menus for your formal awards gala and annual holiday soirée.
We personalize offerings from rooftop hors d'oeuvres receptions, bountiful family-style farm dinners or a backyard BBQ rehearsal dinner.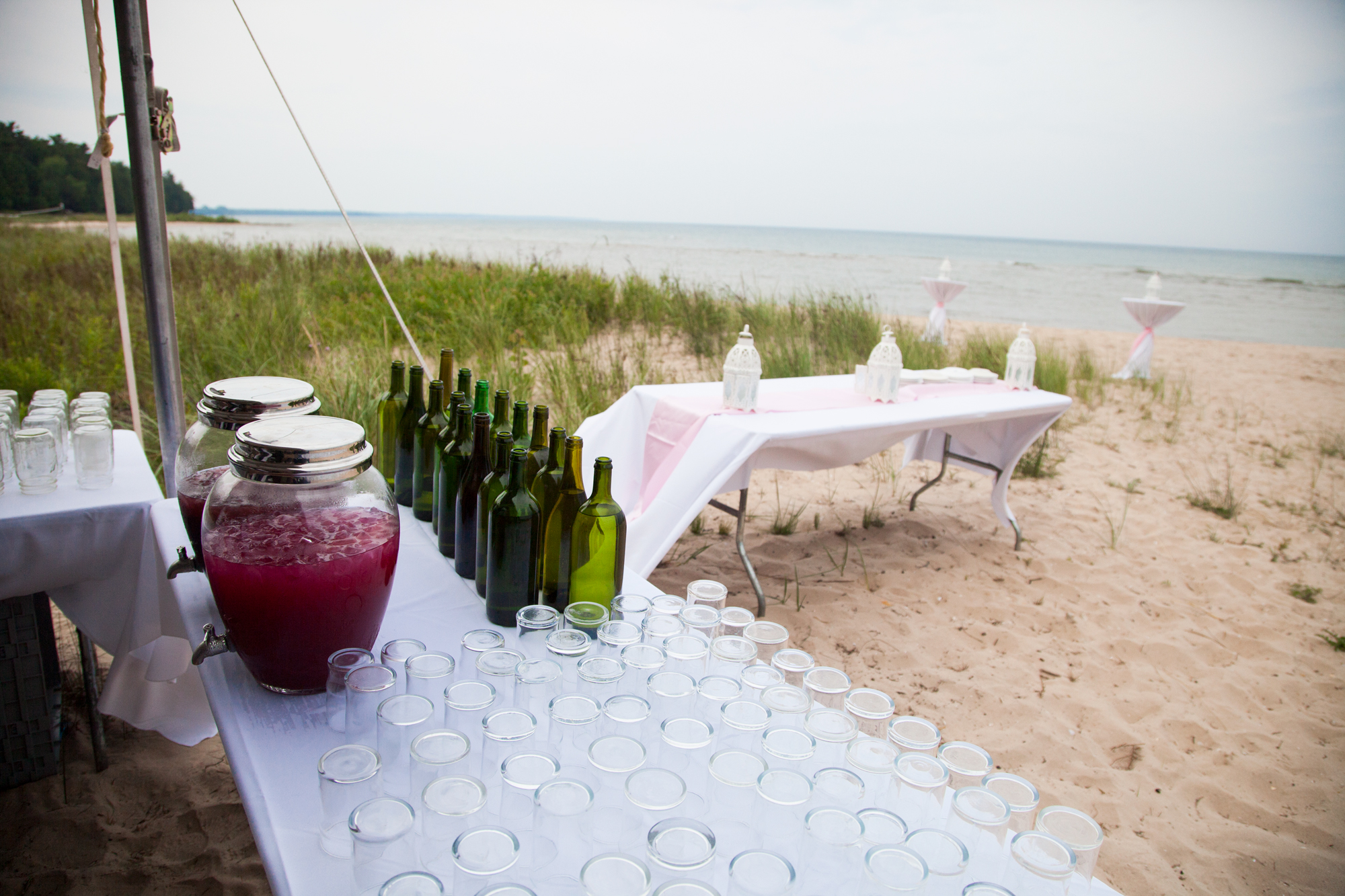 Whether you're planning an intimate dinner party, passed hors d'oeuvres or a lakeside wedding - let us wait on you in your home!
Sandwiches, platters or plated options for your shower, gift opening & office luncheons. Choose between full service options or self-service packages.
Highest Quality Ingredients.
Exclusive, seasonal menus highlighting farm fresh produce, locally sourced grains, Underground Butcher cuts, Underground Meats, and traditionally preserved foods.